This intimate networking and knowledge-sharing opportunity is a must-attend event for information security and cybersecurity leaders. With attendance by invitation only, and under strict Chatham House Rule, the event will connect 60+ very senior information security decision-makers with select service providers for a day of networking, problem-solving, and benchmarking.
Join the conversation #CISOEXEC
ABOUT THE EVENT
Transformative, thought-provoking presentations, face-to-face meetings, and senior level attendees only, the CISO Executive Network series is the high quality, senior leadership infosec meeting that will support your journey in business growth. From high level discussions on shaping business and industry to strategically designed networking, the CISO Executive Network promises to deliver innovative and pioneering ideas and conversation.
This intimate, peer-to-peer networking opportunity is a must-attend event for infosec leaders. The future will be irrefutably challenged by new and unnerving cybersecurity threats, and information security leaders must ask themselves:
• Have we maximised our defensive capabilities in-line with the times?
• Can we consider ourselves secure enough or do we need to do more?
• Are we prepared for a technologically savvy opponent?



HOW IS IT DIFFERENT FROM A CONFERENCE?
Exclusivity: With attendance by invitation only, this exclusive event will connect 60+ very senior infosec decision makers with pre-selected solution providers.
1-to-1 Meetings: Engage in informative, educational discovery meetings, to build your network and work towards finding the right solutions.
High-Level Interaction: Speak directly to top level vendor executives who understand your challenges and needs.

An Action-Packed 8-Hour Event: Meet other senior leaders with minimal time out of the office.

Engage Actively, not Passively: Take a seat at the table and be a part of the discussion with a full day of interactive, conversational sessions.

Benchmark and Discuss: Engage in conversation on the real issues facing InfoSec leaders in an intimate environment under strict Chatham House Rule.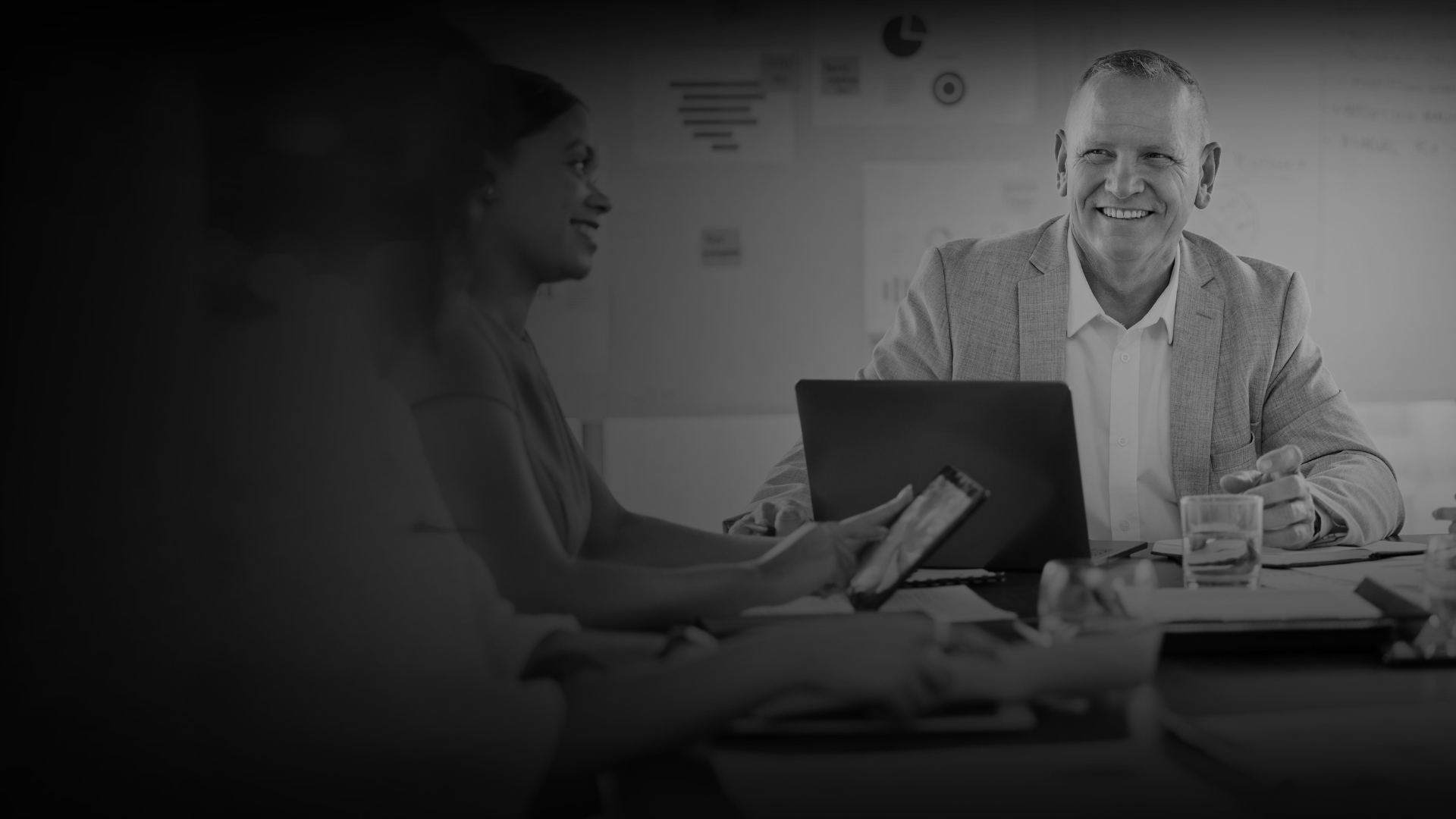 What to expect at the CISO Executive Network:
Networking at its Heart: Designed to connect you with your peers, this event has dedicated sessions to get you having conversations with the people you want to meet.
Join our problem focused roundtables to ask the questions on the tip of your lips and share your insights and experiences with colleagues from across the infosec space.

Dedicated one-to-one meetings to connect you with the providers you want to meet.

Personalised Schedules to ensure you get the most value possible from the event.

Make the most of your time and meet all the vendors you are interest in one place.

High-level content exploring the strategies and techniques for success on the infosec journey.

Informal spaces to continue the conversation: grab a coffee in a networking break, or a glass of wine in our networking party!
HOW THE MEETINGS WORK FOR SOLUTION PROVIDERS
Meet the most senior executives in information security and build relationships to generate QUALIFIED leads and opportunities. Attending companies are qualified through in-depth interview to ensure they only meet with solution providers that match their requirements.
Gain access 60+ of Sydney's top InfoSec leaders in an intimate setting

Have high level conversations with hand-picked, actively engaged delegates

Take a thought leadership position in the main auditorium (by Keynote, Chairing or Panel position)

Schedule 1 to 1 business meetings in advance with qualified decision makers



Topics we cover
Human Element
Cyber Strategy
Culture
Reporting Risk
Threat Intelligence
Identity Management
Network Security
Cloud Security
DevSecOps
Governance & Compliance
Privacy
w & Regulations
KEY THEMES & TAKEAWAYS



Strategic Thinking in Security:

Embarking on a visionary journey towards a secure future, powered by the most forward-thinking information security strategies. From transformative ideas to best-in-class strategies and new solutions, this is a forum where information security leaders can exchange intelligence and strategies in a constructive way.



Converging Security and Business:

From reporting cybersecurity risks to incorporating information security as a vital asset of the business. This theme will explore how information security can be embedded into business and provide organisations with a safe and secure way to operate.



Shaping a Secure Organisation:

Adapting, diversifying and evolving are key components of a resilient and progressive security strategy. Safeguard your enterprise through cross-functional, diverse, agile teams who excel in identifying, prevent and removing digital risk from the business.



Hear what our 2022 attendees had to say about our CISO Sydney event:
CISO Executive Network has been designed with networking at the heart. When you ask the questions, steer the conversation, and hear directly from your peers you gain the most value. From topic focused discussions to organic coffee counter chats the emphasis is always upon connection between you with the InfoSec community.
Enjoy networking at out cocktail receptions, networking breaks and VIP functions at this unmissable event.
CISO Functions
Expand your C-level network at our breakfast, lunch, and reception
Roundtables
Bring discussions to life and have common problems solved in our no holds barred discussion groups
Cheers with Peers
Relax, continue the conversation during an informal and fun cheers with peers
Fireside-chat & audience interaction
Hear from seasoned professionals and discuss topics that most interest you!
Thanks to our 2023 Partners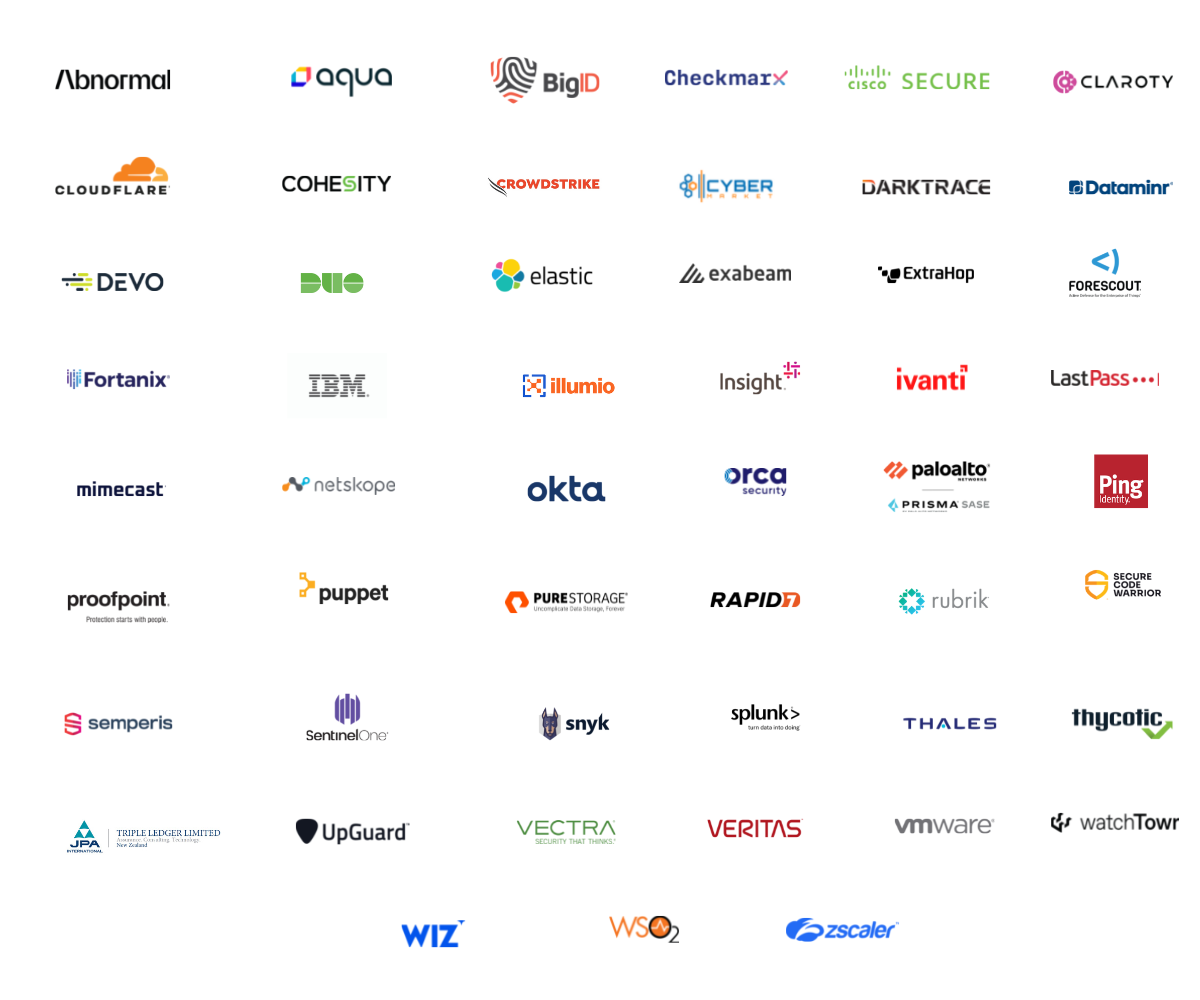 WHAT PEOPLE SAY ABOUT OUR CISO EVENTS
Nancy Wong, IT Internal Audit Manager, ASX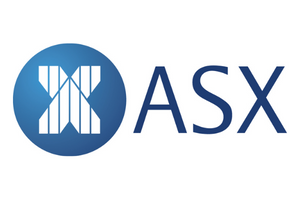 "Successful event - fruitful discussions with great leaders in the Security industry"
Deepa Bradley, Senior Security Program Leader - Cyber Security Strategy, SEEK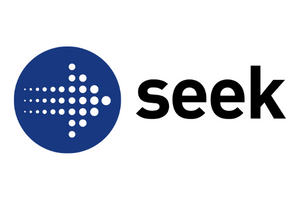 "Thoroughly enjoyed the CISO 2022 event in Sydney which ran effortlessly with a great agenda, fantastic networking and insightful break out sessions facilitated by highly knowledgeable leaders in security. Most impressed by the diversity in the room that represented the evolving landscape of Cyber Security professionals - a great cross cultural and balanced attendance and line up. Not too tech heavy in flow and refreshingly addressed the business resilience and uplift that cyber security provides. Can't wait for the next event!"
Mona Sidhu, Cyber Awareness and Education Manager, NSW Dept of Education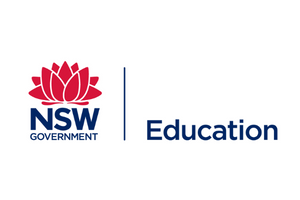 "Some great presenters and good knowledge and insights shared."
Aravinda Samarasinghe, Infrastructure Manager, DHL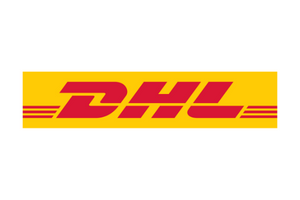 "A well organised event with excellent sessions and content, looking forward to similar events in future."
Raunak Vaghela, Governance and Assurance specialist, TPG Telecom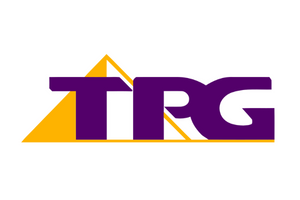 "Very informative, and insightful details discussed by senior members in cyber community."
Ilya Polyakov, Executive Manager Cyber Domain Architecture, Commonwealth Bank of Australia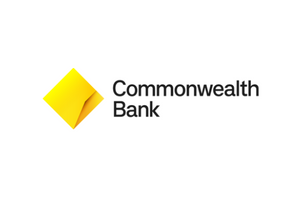 "Great event with good content and unique networking opportunities with like minded people."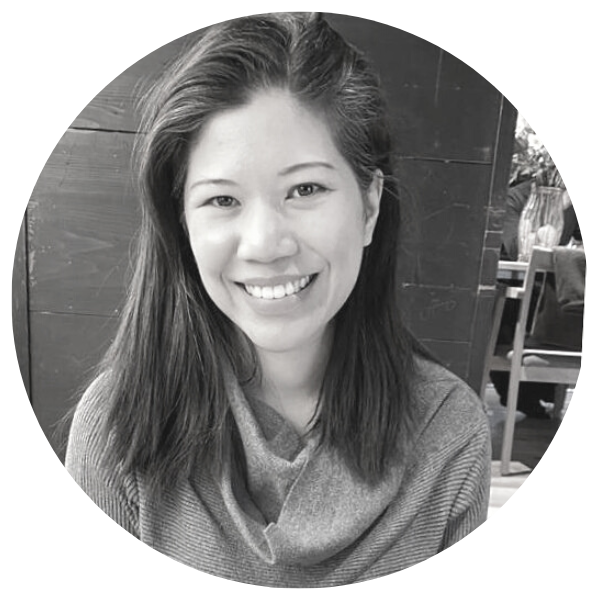 Conference Director
Vanessa Jalleh
Our events are all carefully created from scratch. The whole process from research to post-production is crafted by our team, so we are always available to assist with any queries! We look forward to meeting you at the event!
Apply for a pass